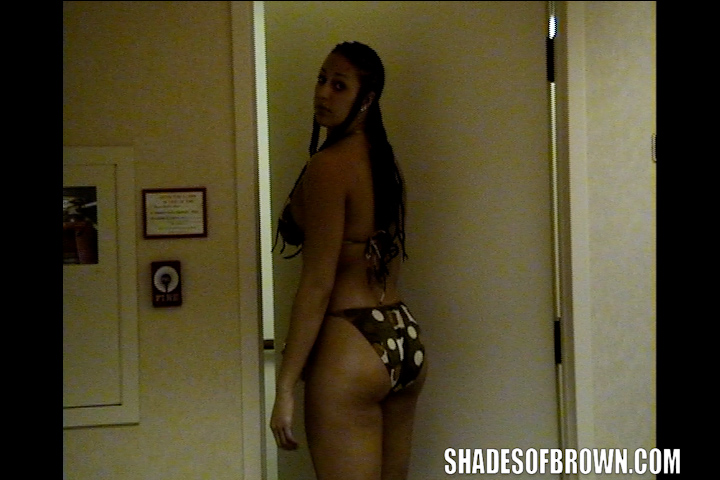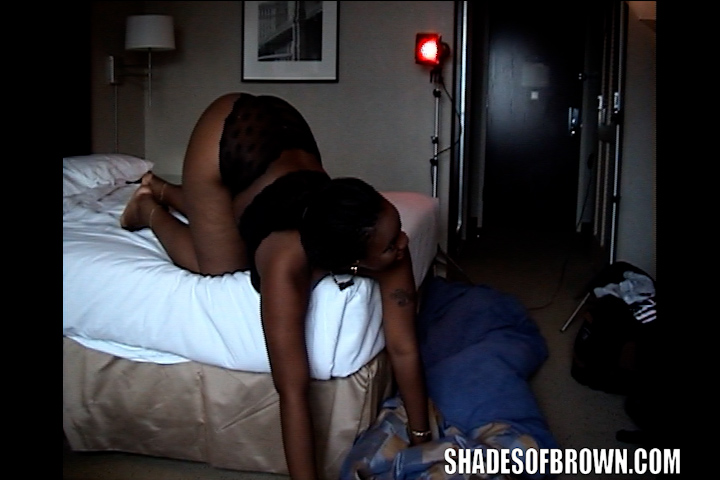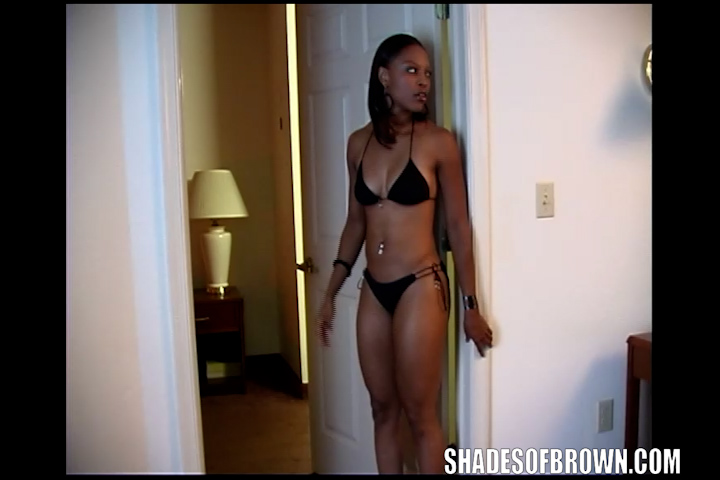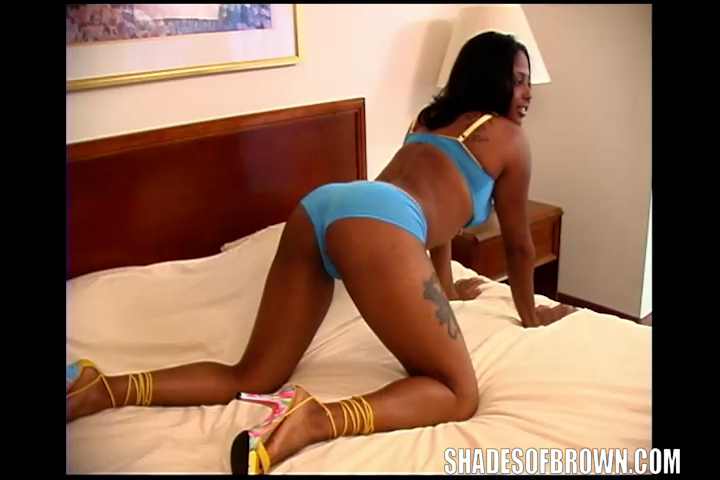 FREE! – SOB Lost Footage Vol. #5 Movie
We are in the giving mood once again. You can stream the full length 44min SOB Lost Footage Vol. #5 movie here. You just need a FREE SOB account. The Lost Footage series always features models and clips we didn't use for some reason or another. Or quite simply got lost in the shuffle for too long. Get more full SOB Girl movies at our E-Store or become a VIP.
Get VIP Access Today!
This content is locked
Login To Unlock The Content!
(Visited 136 times, 1 visits today)