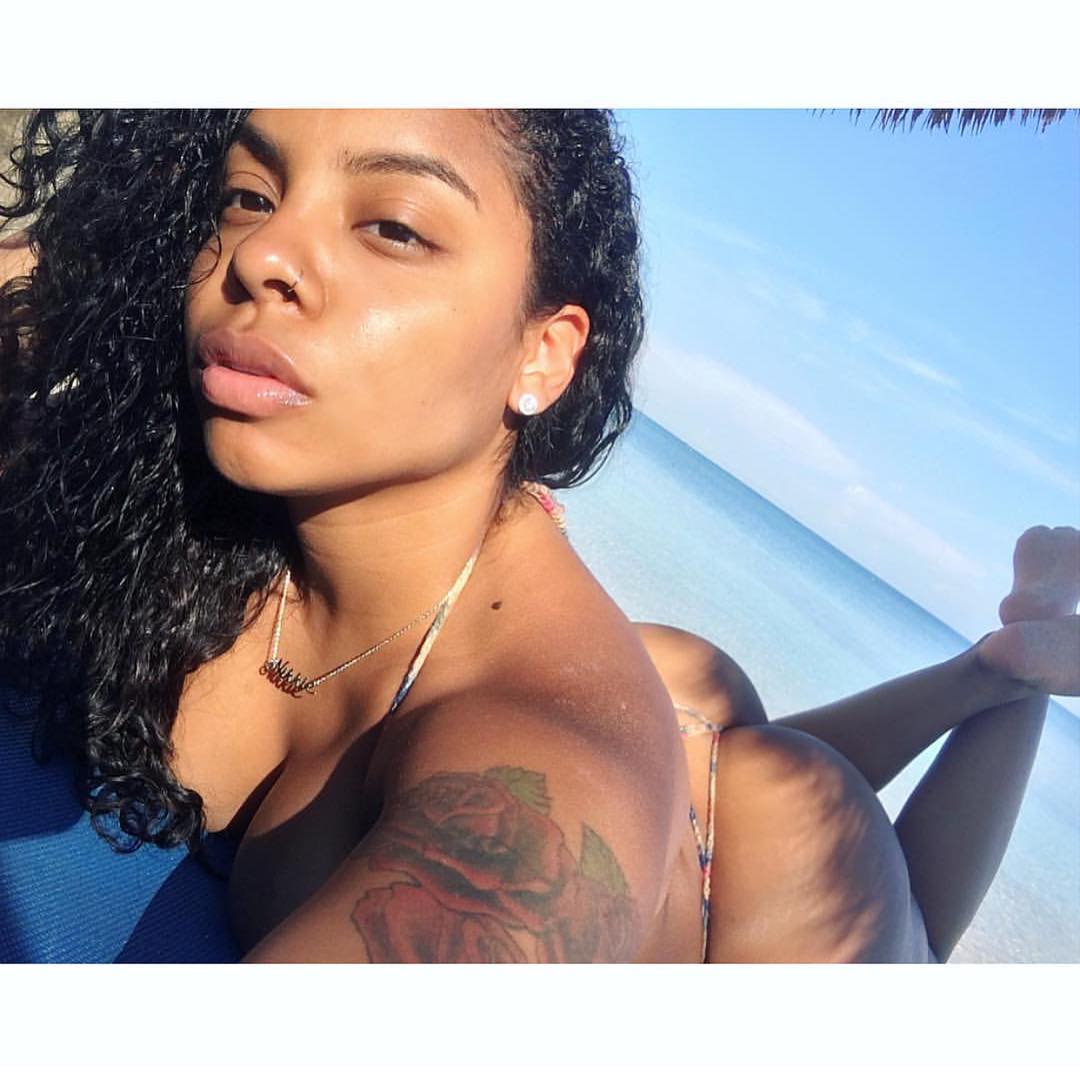 Why Arent You A VIP?
Becoming a VIP is easier and more affordable than ever. How come your NOT a VIP yet? When you become a VIP you gain access to our very large library of videos. A video collection that is ever growing, faster and faster.
So how come your not a VIP yet? Comment below
Get VIP Access to View thousands of HD/4k VIDEOS!
(Visited 144 times, 1 visits today)