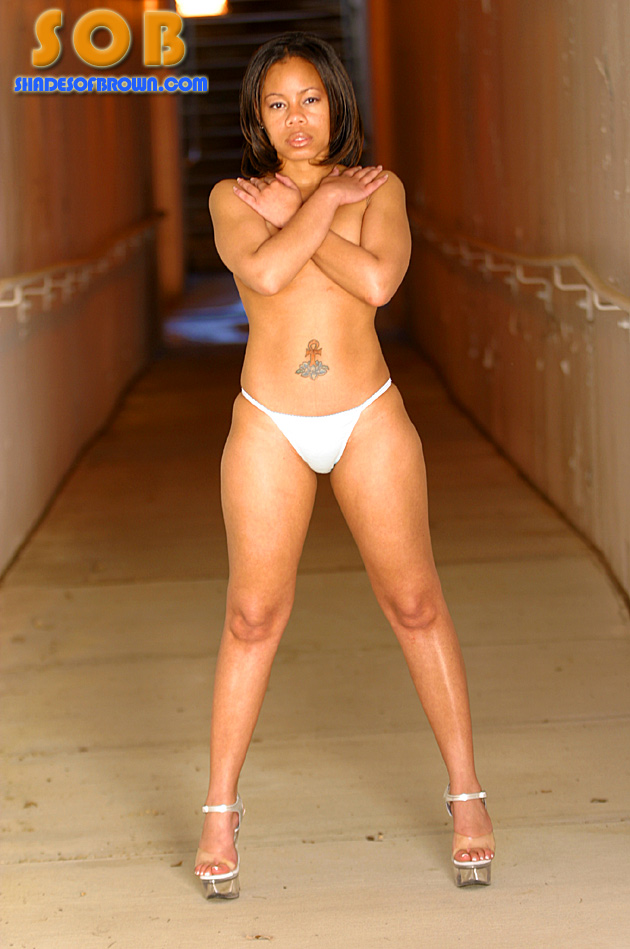 Ajali, AmberL, and Angie – FIXED!
In a effort to give SOB viewers are full photo collection. We have been scouring through our girls to who and what photo albums are missing. Especially since we moved servers some of them just didnt get re-uploaded. 
Today we fixed the photo galleries of Ajali, AmberL and Angie. All classic #SOBGirls with their own sexy features. Go check them out.
(Visited 319 times, 1 visits today)