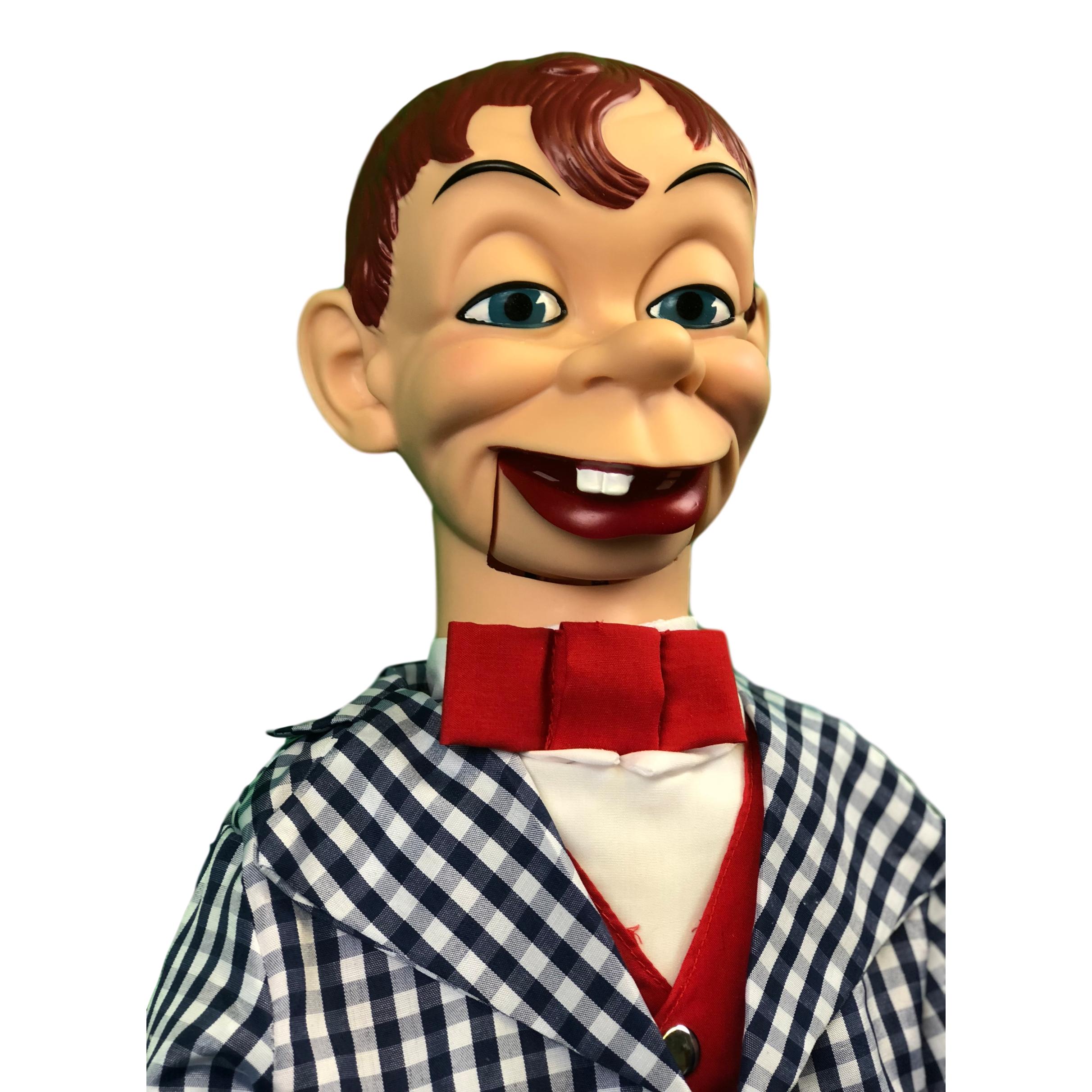 VIP Members Section Vs Free Section
Seems to be some confusion on this. Not sure if COVID has made people brains slush. But when you sign up for VIP Access you MUST CLICK the VIP Members button at the top of the page and put the provide VIP member access username and password in. The FREE sign-up section and VIP Members section HAVE TWO DIFFERENT LOGIN's and PASSWORDS! Need I say more?
Free Section included ALL THE REGULAR PHOTOS!
VIP Section includes ALL THE VIDEOS AND VIP PHOTOS!
Two different sign ups and TWO different login and passwords.
(Visited 86 times, 1 visits today)