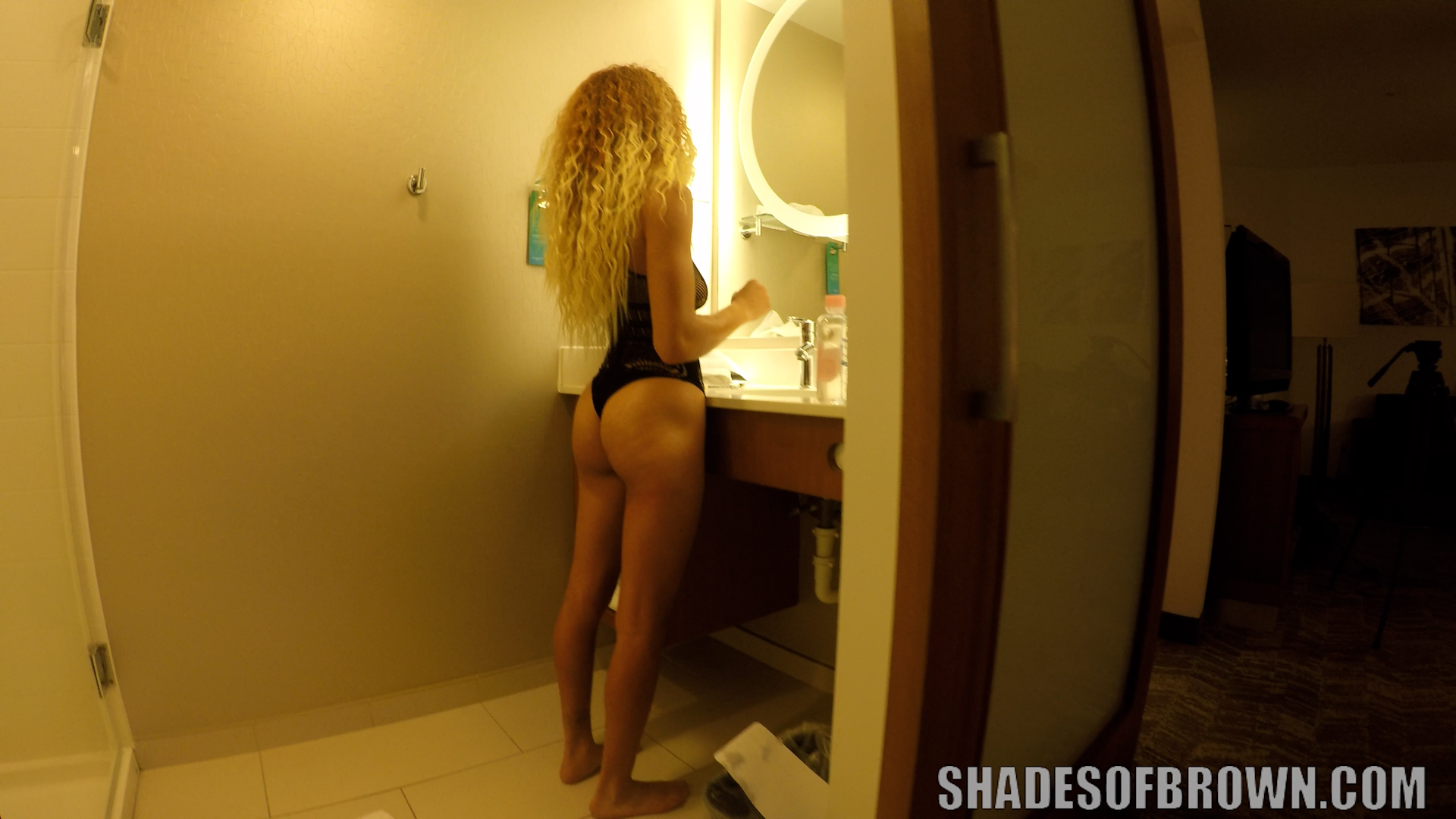 FREE! – Majestic Dippin' Gold
Here is a FREE video for you to watch. Who said good things aren't FREE! You only have to sign up for a FREE account to view it below.
Check out this BTS video of Majestic at her first shoot for the SOB Girls. Slim-Sexy in her sheer black lingerie. Lets have FUN! Get more videos like this in the VIP SECTION!
Get VIP Access Today!
This content is locked
Login To Unlock The Content!



(Visited 121 times, 1 visits today)