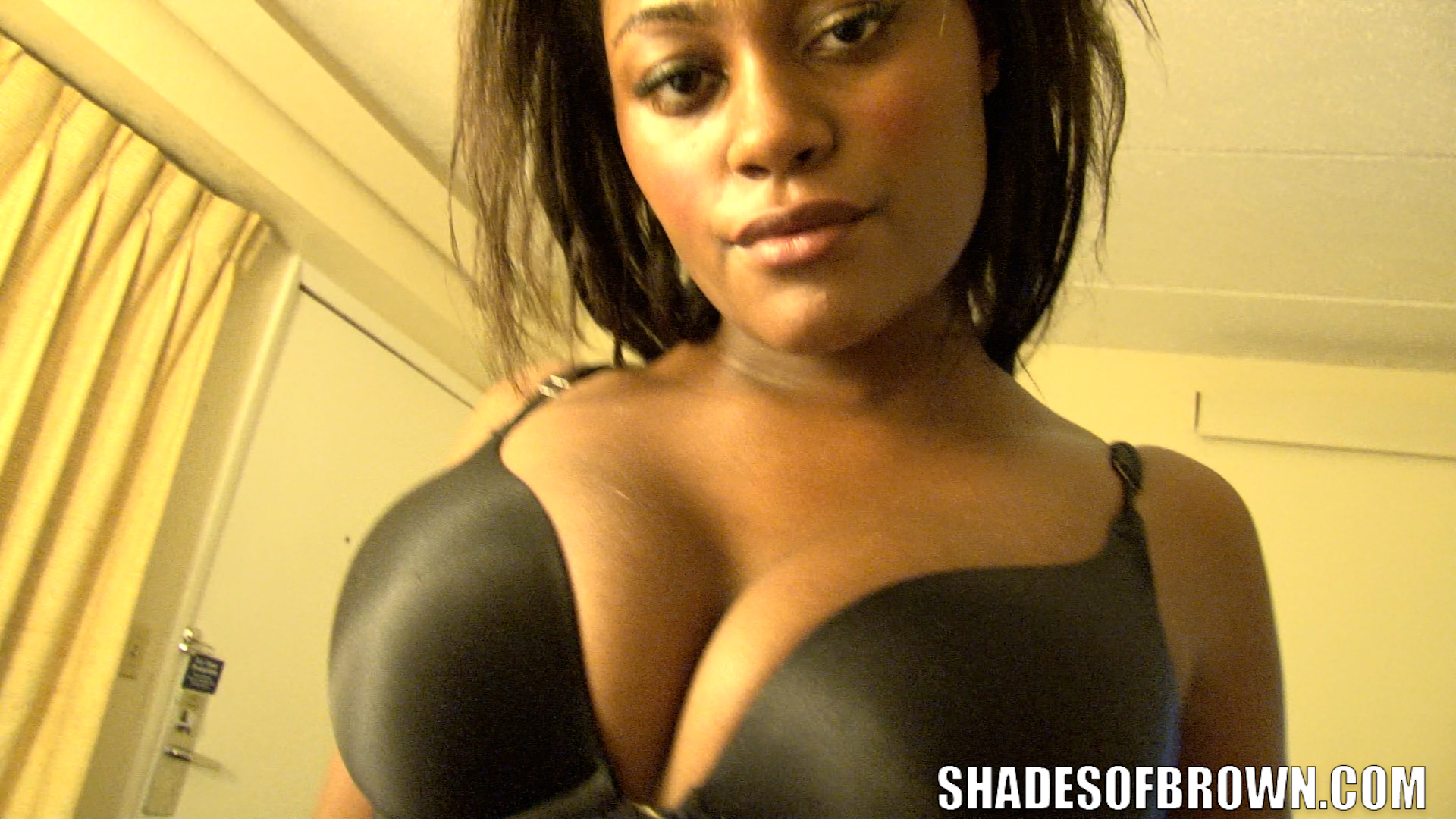 FREE! – Alyeecee Rocks Out!
Here is a FREE video for you to watch. Who said good things aren't FREE! You only have to sign up for a FREE account to view it below.
Alyeecee will never be confused with being boring or like other girls. Her fun loving personality shows in this video clip as she dances and grinds the night away. Get more videos like this in the VIP SECTION!
Get VIP Access Today!
This content is locked
Login To Unlock The Content!



(Visited 116 times, 1 visits today)