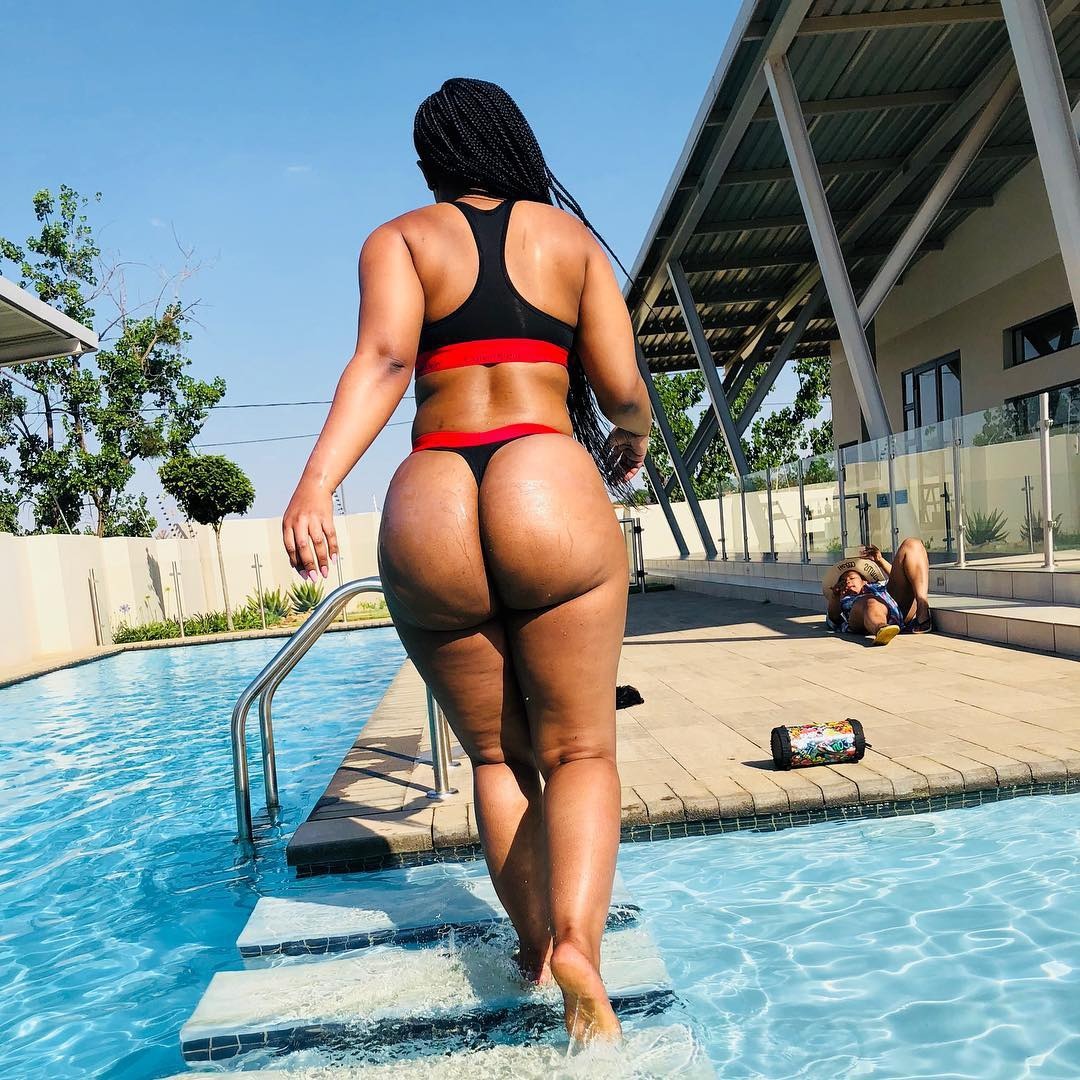 We're On Fire But The Girls Are Wet
WOW! The last couple of weeks we been on FIRE! We've been shooting and updating at a pace we haven't reached in years. We cant thank our fans and supporters enough for the continued viewership. Even if you are not a paying member we appreciate all the FREE subscription sign ups. PLEASE continue to share or site, post, and etc with your friends on social media. You may think is nothing, but trust me it is something.
Since we moved to a structure of giving away MOST of our photos for FREE we have loved all the out pouring of support and emails. We knew it would be a risky website structure and we could possibly lose thousands of dollars in memberships. But we rather get our photos out there to the masses than to nickle and dime you for photos.
Our studio has moved to a 75% video based studio. The NEW videos will steadily trickle out at a faster and faster. Dont forget to also check out our E-Store for INSTANT MOVIE DOWNLOADS
SOCIAL MEDIA BOARD COMING SOON!
Some of our latest updates
(Visited 528 times, 1 visits today)