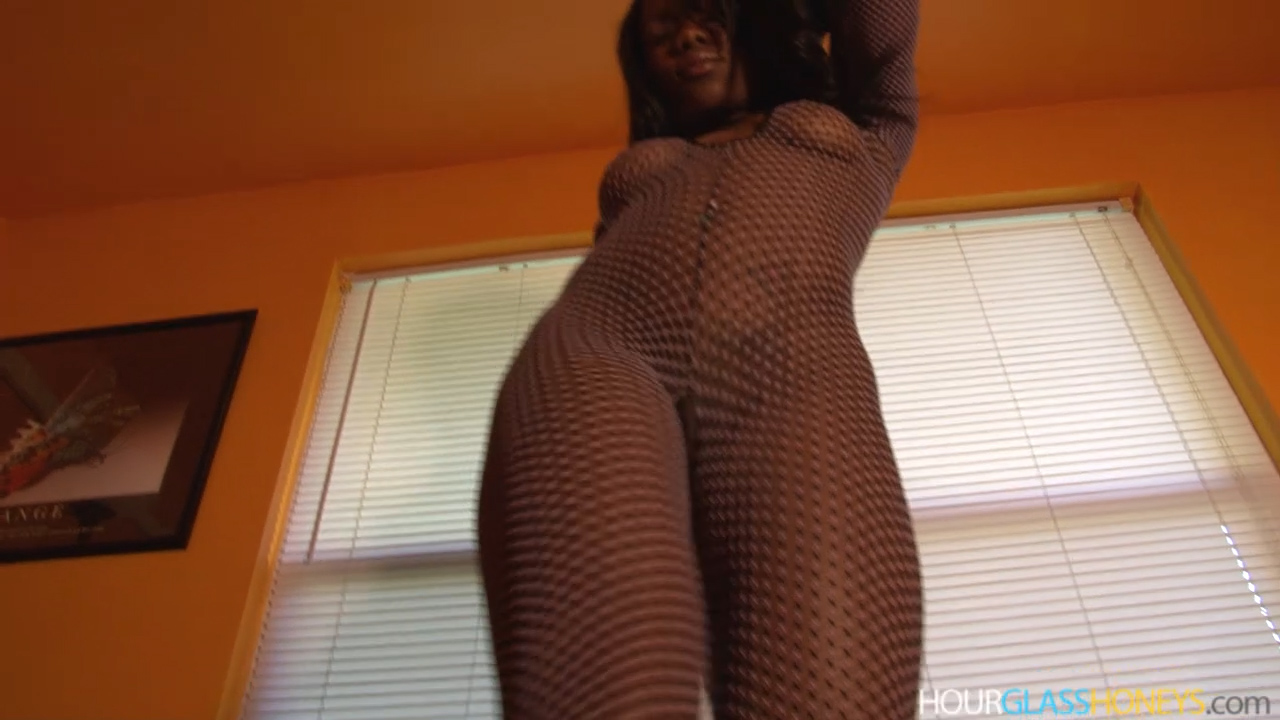 FREE – Savannah Grind Dance Video
Here is a FREE video for you to watch while your in #quarantine! You only have to sign up for a FREE account to view it below. Its a 10min long video of Savannah doing what she does best. Holy smokes! This video is from our HGH site before we merged it with SOB.Get more videos like this in the VIP SECTION!




This content is locked
Login To Unlock The Content!
(Visited 196 times, 1 visits today)