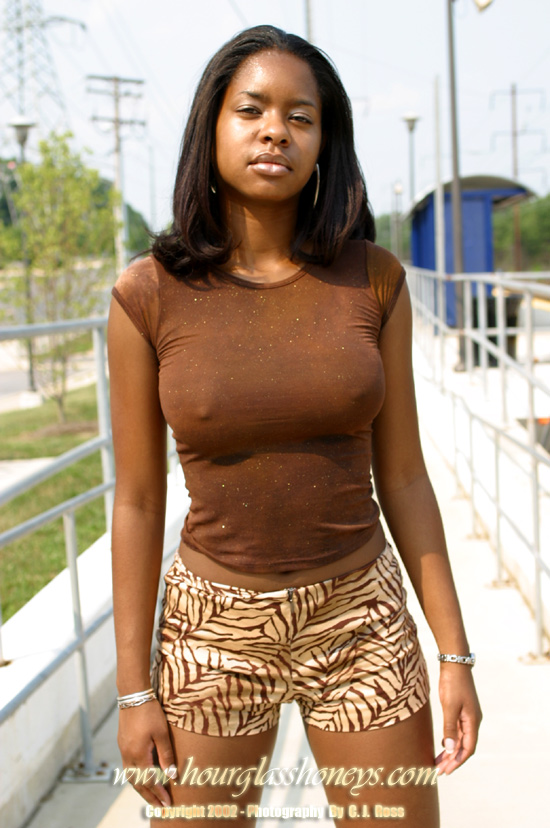 Most Iconic "Karma" Photos In SOB History
Some of the most iconic photos of Karma….
Some photos just stick in your brain. And since we take ALL of our photos ourselves we definitely know what stands out. This will be an on-going blog post, where we feature some of the most iconic photos of some of the #SOBGirls. Today we feature KARMA! Feel free to comment below and tell me what you think.
Karma busted on the scene in the early 2000s and at her first shoot she almost busted out of her shirt also! 🙂 LOL. No but seriously at Karma's first shoot we knew she was special. Cute face, slender with a rack to die for. Not many SOBGirls back then and even now can compare to her attributes. As seen (above) from her first and second shoot she was already special. 
As time went on Karma grew and expanded her modeling career and even stepped out of her comfort zone. She was one of the best #SOBGirls ever and IS an even better person. Check out more her pictures and videos.
Get a VIP membership to see all her VIDEOS!
(Visited 731 times, 1 visits today)