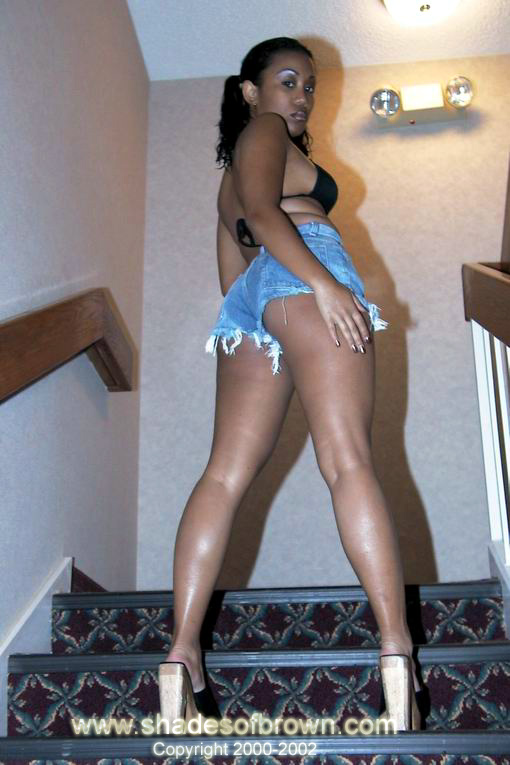 Most Iconic "China" Photos In SOB History
Some of the most iconic photos of China….
Some photos just stick in your brain. And since we take ALL of our photos ourselves we definitely know what stands out. This will be an on-going blog post, where we feature some of the most iconic photos of some of the #SOBGirls. Today we feature CHINA! Feel free to comment below and tell me what you think.
China killed the daisy duke short shorts over the course of her #SOBGirl career. She pretty much single handily brought that style back in modeling in the early 2000s before there was social media and before most of the major ethnic eye-candy mags started (and ended). These are from 4 different shoots. And I could have easily picked from more shoots. The combo of her stance, legs and skin-tone was deadly.
This shoot as a whole took China from #SOBGirl allstar to SOBGirl ledgend. This shoot solidified her as a sex symbol. If you was online in the early 2000s then you know about this photoshoot.
Get a VIP membership to see all her VIDEOS!
(Visited 398 times, 1 visits today)