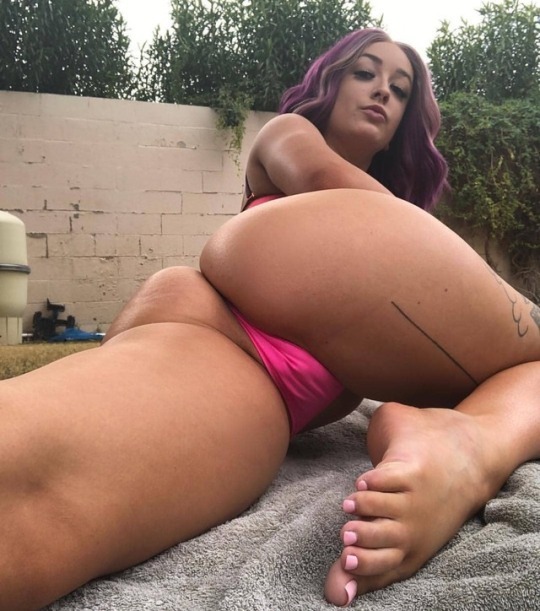 Moving Premium Photos into VIP Area
We will be moving all the PREMIUM (Nude/erotic) photos into the VIP area. This is greatnews for VIP members. Because you do not have to pay a separate fee for the exclusive photos. We are starting this move as we speak. So VIP members can now start to see those show up in VIP.
Become a VIP member today! It has its perks!
(Visited 270 times, 1 visits today)