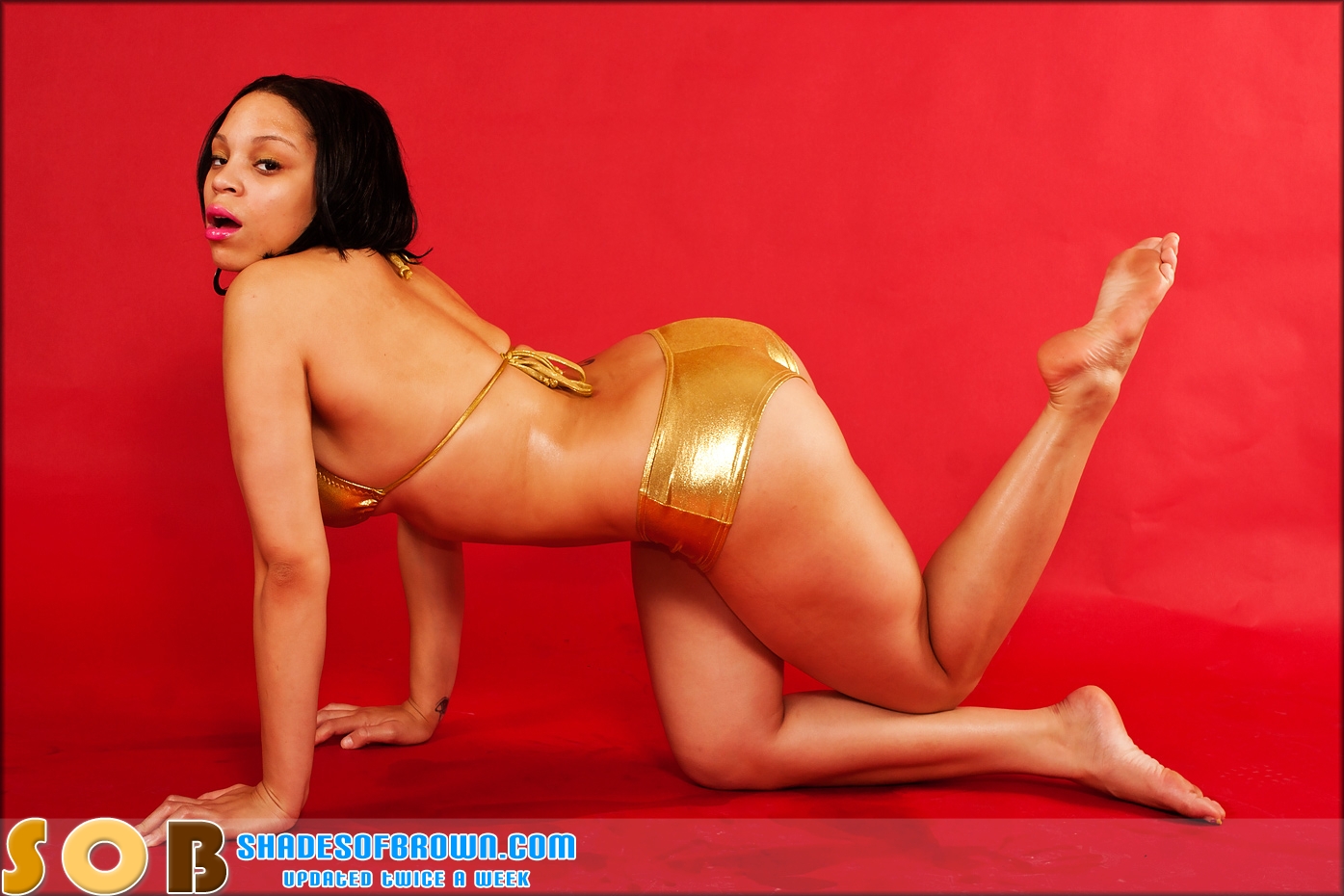 Cutest Feet?
I know some of you are feet people.. I am also to a certain extent. They have to be really cute though for me to go all out. I wont say what all out is. LOL.
But which #SOBGirl do you think has the cutest feet? I've included a few pictures below of just who i could think of off the top of my head. But feel free to search the SOB Girls page for more.
Comment below with your thoughts. We are giving away prizes to random com mentors.
(Visited 319 times, 1 visits today)